6 Signs You're Ready to Turn Your Side Hustle Into a Small Business – The Motley Fool
October 29, 2022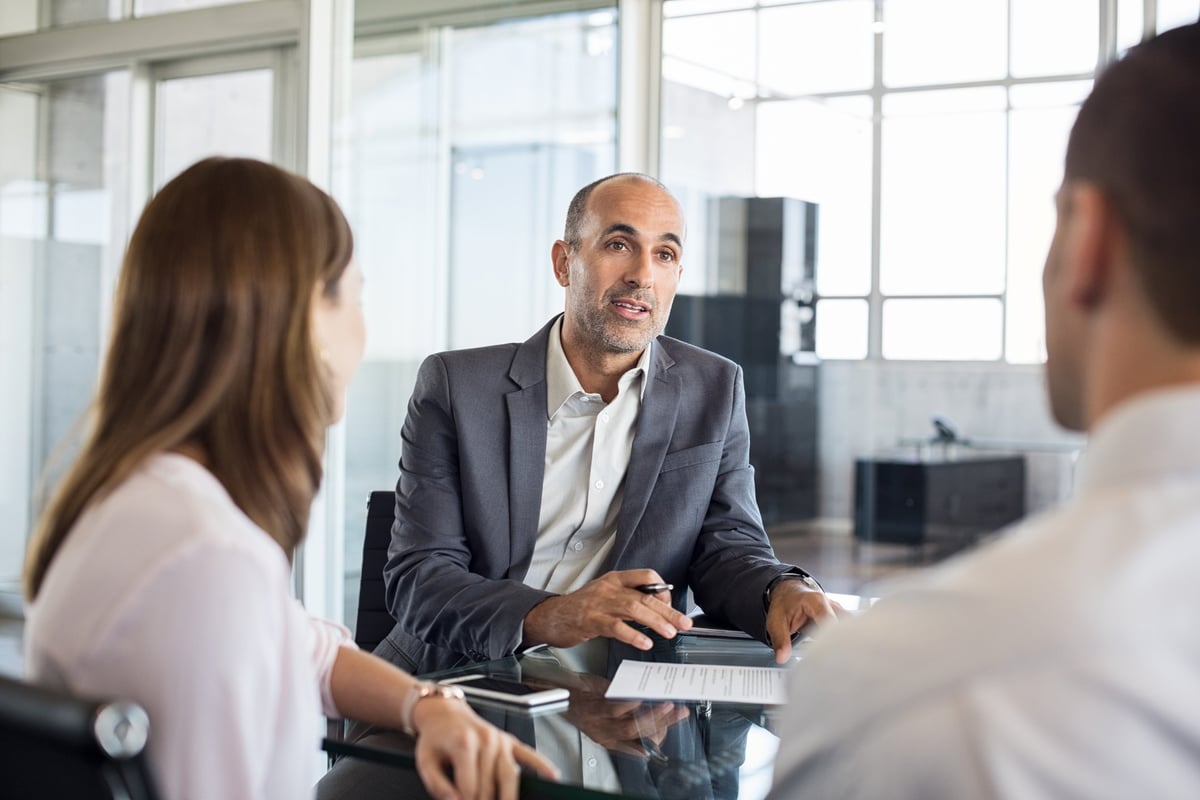 Starting a small business is a huge decision, so don't rush into it.
---
Key points
A lot of people have a successful side hustle they love.
You may wonder if you can successfully turn yours into a small business venture.
If you have extra money saved up, there's a demand for your product or service, and you're bringing in a significant amount of money, then you may be ready to become a small business owner.
---
For many people, a side hustle or part-time gig allows them to do something they love while also boosting their income. Is your side hustle going so well that you're considering saying goodbye to your day job so you can dedicate all of your time to your business efforts?
Only you can determine if you're ready to commit to running a small business and can handle all of the responsibilities that come with it. But it may be a real possibility.
Here are some signs that it may be time to turn your side hustle into a small business.
1. There's a strong demand for your product or service
Before starting any small business venture, it's essential to consider whether there is a need for what you have to offer. If you don't do this, you may find that you're not bringing in enough revenue to stay afloat because there's not a large enough market for the work that you do.
If you're finding that you're getting a positive response to the product or service you're offering, it may be a sign that you're ready to turn your side hustle into a small business.
2. You're bringing in enough income
Before turning your business into a full-time commitment, you should examine your finances. What kind of money are you currently bringing in from your business ventures?
Don't forget to consider what extra expenses you may need to cover if you choose to make your business a full-time commitment. Do you need to rent an office or storefront or invest in more software? These business expenses will impact your business bank account balance.
How much money is enough? If you're making a profit and bringing in more money than it costs to run your business, that's a good sign. But you should also ensure that you can comfortably survive after letting your current job go.
3. You currently can't keep up with the demand
If your side hustle is doing so well that you don't have enough hours in the day to keep up with the demand, it may be time to figure out whether you're ready to wave goodbye to your 9 to 5 so you can focus on growing your business.
There are only so many hours each day, and you can only work two or more jobs for so long before you burn out. Becoming a small business owner could allow you to meet the needs of your customers or clients and cut down on the overwhelming burden of balancing both a business and a job.
Deciding to focus all your efforts on your business is a big commitment. For many new small business owners, it takes time to navigate the changes that come with owning a business. Even if you're bringing in good money now, there's always the risk that you may experience financial difficulties in the future, even if only for a short time.
You'll want to have an emergency fund available so you can meet your financial obligations even if your business faces financial hurdles in the future. If you have significant extra savings, you can feel more confident about becoming a small business owner.
5. You have a plan for retirement and healthcare costs
One hurdle that keeps many people from making their small business goals a reality is concerns about how they will fund their retirement contributions and pay for healthcare costs. These concerns are valid.
If your current day job funds both of these expenses, you need to think about what you will do when you no longer have employee benefits available to you. Before becoming a small business owner, you want to make sure that you have a plan for how you'll afford to save for retirement and pay for health insurance.
6. You enjoy this work more than your current job
While your finances are important, money isn't the only factor to consider when making this life-changing decision. Your happiness and mental well-being matter, too. If you're finding that you're happiest working on your own and find it more fulfilling than your current full-time job, it's worthwhile to consider whether it's time to make your business more of a priority.
Operating a small business comes with risks, but it can be a positive and fulfilling experience. Check out our small business resources if you want to learn more about similar topics.
Expert-picked business credit cards with rich rewards and perks
Cash back, travel rewards, 0% intro APR financing: all of these can be great credit card perks for business owners. But how do you find the right business credit card for you? There are tons of offers on the market today, and sifting through them to find the right one can be a big hassle. So we've done the hard work for you.
Get started with one of our top business credit card picks of 2022 today.