Local business celebrates 11th anniversary in the midst of holiday sales – KOMU 8
November 27, 2022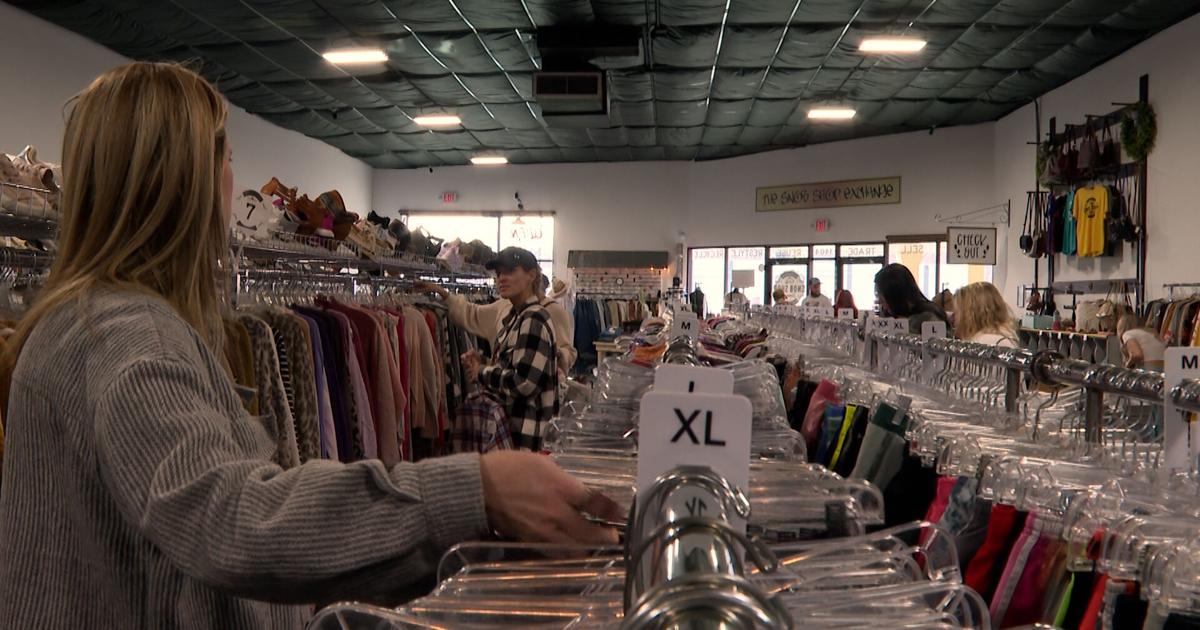 JEFFERSON CITY- The Snob Shop is a retail-resale shop located off Missouri Blvd. In addition to Black Friday, Cyber Monday and Small Business Saturday, the store is also celebrating its 11-year anniversary.
Beginning of the year, the store switched locations from High Street to Missouri Blvd. to help accommodate the volume of customers coming into the store.
"We were there for ten years," Owner Nikki Payne said, "I miss our downtown, but this is a very good location," Payne said.
The new location is double the size it was before.
"We literally outgrew that 2,000 sq ft. We are over 4,000 sq ft now. We love this spot," Payne said.
The sales from Friday carried into Saturday. Some items are 30% off and customers are given free shirts after spending $25 or more.
"You got 10% off of $25, $50 you got 25%, 30% off for $100 and more," Payne said.
Every Tuesday and Thursday, Payne's host livestreams on the stores' Facebook page accounts to sell items to customers who are not local.
"It's almost like an auction. They comment the word 'sold,' and then it claims the item, and I ship it to them," Payne said.
The store thanks all its customers who have supported them for over a decade. To check out more about the store, visit its Facebook.