Truck-maker Volvo's profits fall despite higher sales
January 26, 2023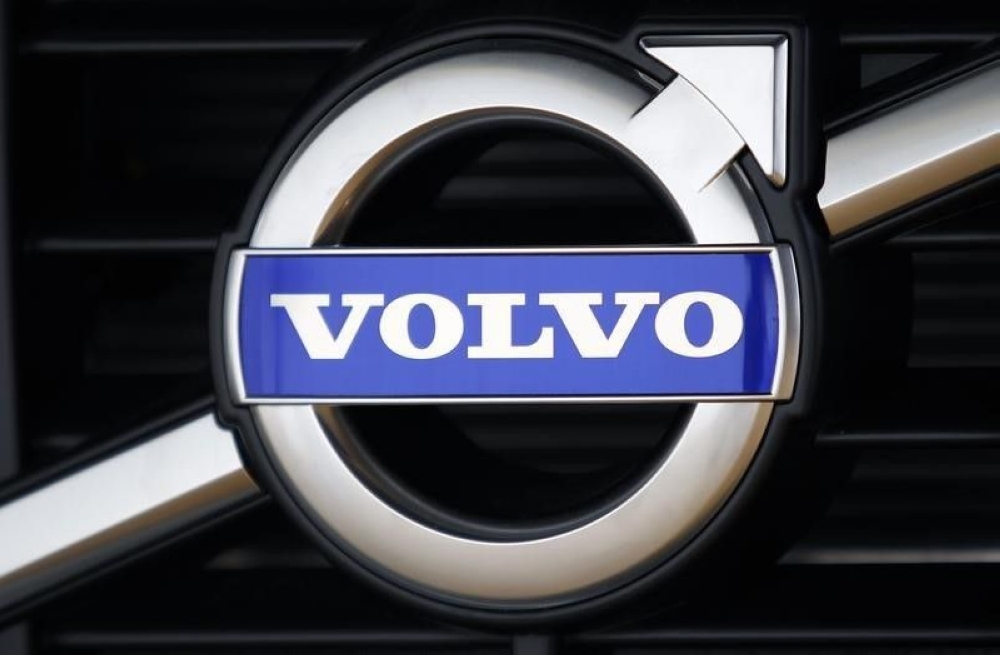 STOCKHOLM, Jan 26 ― Swedish truck-maker Volvo Group reported today a slightly lower profit for 2022 despite rising sales and warned of more supply chain woes and energy costs this year.
The auto industry has been plagued by a shortage of key parts, including semiconductors, since the global economy emerged from Covid lockdowns in 2020.
"The situation in the global supply chain for components is still unstable, characterised by disruptions and unpredictability," chief executive Martin Lundstedt said in the company's annual report.
"We will therefore continue to have disturbances, stoppages and extra costs," he added.
For the full year, Volvo reported net sales of 473.5 billion Swedish kronor (RM197 billion), a 27-per cent jump from 2021 and higher than forecast by analysts surveyed by Bloomberg.
Net profit fell from 32.8 billion kronor in 2021 to 32.7 billion kronor in 2022, below a Bloomberg forecast.
The company also reported a significant drop in net orders, falling to 217.8 billion kronor in 2022 from 262.9 billion kronor in 2021.
"In order to manage order book quality and the cost inflation, we have continued to be restrictive in slotting orders for production too far into the future," Lundstedt said. ― AFP