Marilyn Manson, GoT actress Esme Bianco settle sexual assault suit
January 25, 2023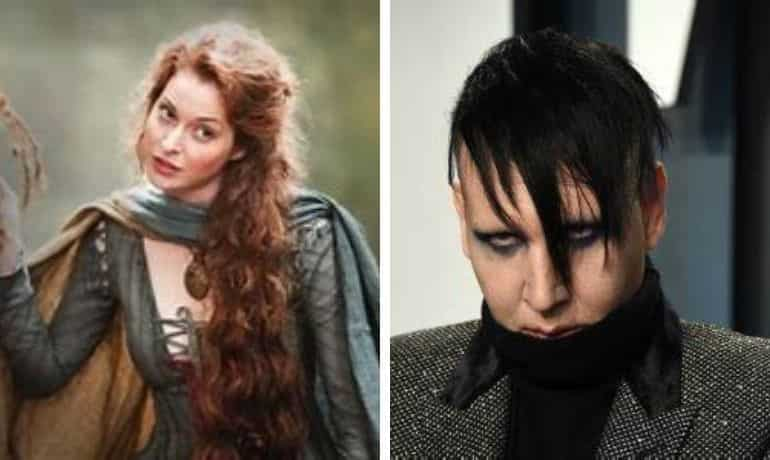 Good news for rocker Marilyn Manson (real name Brian Warner) as he has finally reached an agreement with actress Esme Bianco (of Game of Thrones fame). The two have reached a mutual decision to end the impending sexual assault and sexual battery case against the musician.
In a statement, Marilyn Manson's lawyer said, "Ms. Bianco has agreed to resolve her claims against Brian Warner and Marilyn Manson Records, Inc." A similar statement was issued by the actress's lawyer who said that Esme Bianco wanted "to move on with her life and career."
In April 2021, Esme Bianco had alleged that Marilyn Manson had used "fraudulent offers of movie and music video roles to convince Ms. Bianco to travel to Los Angeles, whereupon Mr. Warner then made threats of force and performed violent sexual acts on Ms. Bianco to which she did not consent." She alleged that Marilyn Manson, under the pretense of working on one of his elaborate music videos, asked her to move into his house. While she was staying with him, Manson tried controlling her entire job.
Esme also claimed in her suit that the rocker would not allow her to sleep, eat or leave the residence without permission. Several months after the actress's lawsuit, detectives raided the singer's Los Angeles home in connection to sexual abuse and assault allegations.