Cancer campaigner and podcast host Deborah James awarded damehood
May 13, 2022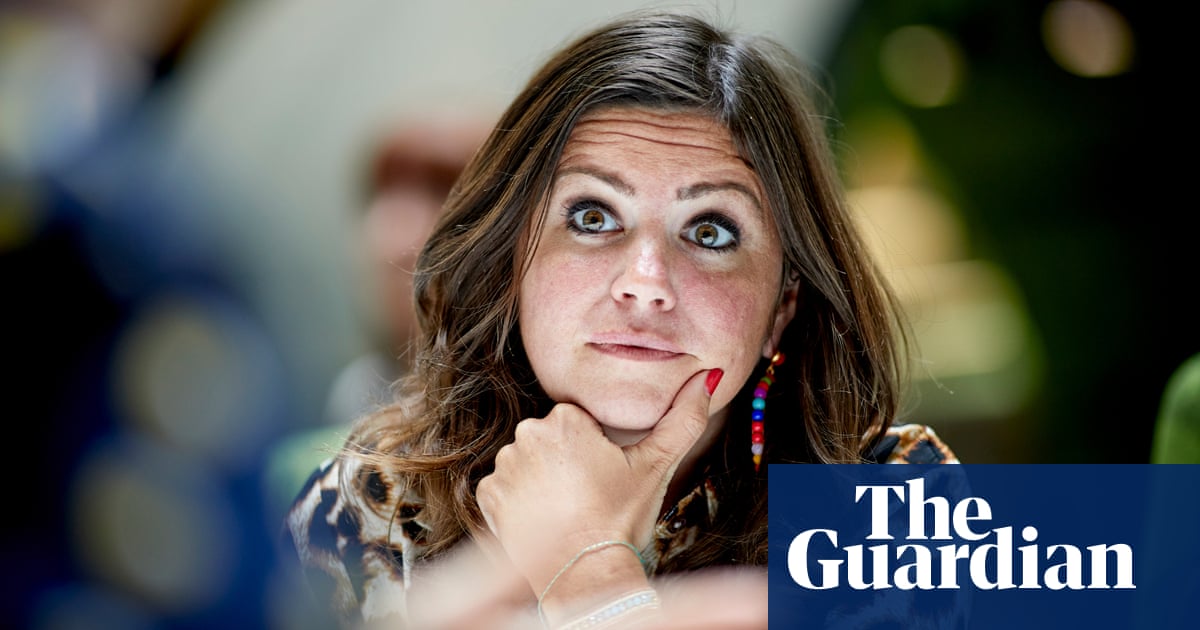 The cancer campaigner and podcaster Deborah James is to receive a damehood as her fundraiser for Cancer Research tops £3.5m.
She admitted she was "blown away" by the honour, adding: "I don't feel like I deserve this. I can't tell you what this means to my family, it's so much to take in."
It comes days after she announced she had ended active care and had been moved to hospice at home care, saying she did not know "how long I've got left".
"The message I never wanted to write. We have tried everything, but my body simply isn't playing ball," she wrote on social media on Monday.
"My active care has stopped and I am now moved to hospice at home care, with my incredible family all around me and the focus is on making sure I'm not in pain and spending time with them."
She continued: "Nobody knows how long I've got left but I'm not able to walk, I'm sleeping most of the days, and most things I took for granted are pipe dreams."
James, 40, launched a Bowelbabe Fund appeal in light of her deterioration of health, which managed to raise £1m in less than 24 hours since it went live.
The former deputy headteacher said she felt "utterly loved" by the response telling BBC Breakfast: "I had a figure in my mind of about a quarter of a million, because I thought that would be enough to fund a good couple of projects across the charities that I wanted to fund.
"I'm like absolutely mindblown and I just cannot thank people enough for their generosity. It just means so much to me. It makes me feel utterly loved."
It has since exceeded £3.8m with James hoping the money would help "spread the word, and smash taboos" of cancer.
"Even with all the innovative cancer drugs in the world or some magic new breakthrough, I realise that my rollercoaster of a ride is coming to an end very soon," she wrote on the JustGiving page.
"Your support in establishing the Bowelbabe Fund, continuing to spread the word, and smashing those poo taboos will forever be cherished!"
James was diagnosed with the bowel cancer in 2016 and has shared her experience with the condition – including treatments, progress and diagnosis – on her BBC podcast You, Me and the Big C.