Empire of the drones: Terrence Howard takes us where no actor has gone before
July 19, 2022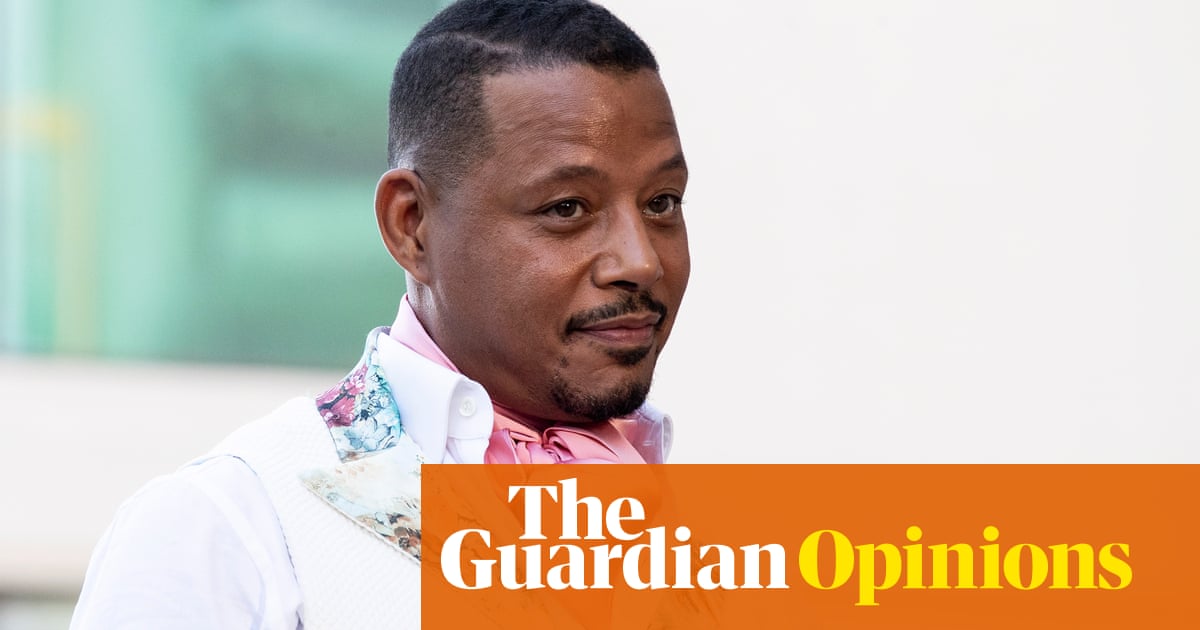 In this day and age, it has become common for movie stars to develop their own little side hustles. Gwyneth Paltrow, for instance, has Goop, and Rob Lowe has a podcast. And then there is Terrence Howard. Terrence Howard's side hustle is developing a new hydrogen technology to help defend the sovereignty of Uganda.
It almost feels like a shame to back this up with anything as ugly as details, but here goes. Last week, the actor, singer and aborted War Machine Terrence Howard was invited by Uganda's agriculture minister Frank Tumwebaze to give an address to help attract investment from people in the Ugandan diaspora.
This in itself is fairly common. Getting a famous person to say some blandly inoffensive things about a subject or issue has long been part of the awareness-raising toolkit. However, this time there was a problem. The problem was that Terrence Howard doesn't do blandly inoffensive. No, Terrence Howard only does impenetrably batshit.
"I went out to explore a new way of understanding how the universe works," he told the crowd in a video that was quickly shared by UBC Uganda. "I was able to define the grand unified field equation they've been looking for, and put it into geometry. What I am saying is that we have invented a new form of flight that I would like to bring here to Uganda to replace the drones, to replace the helicopters, to replace the planes … This is the geometry of hydrogen".