Mick Lynch: the rail union boss who became a media star by skewering interviewers
June 24, 2022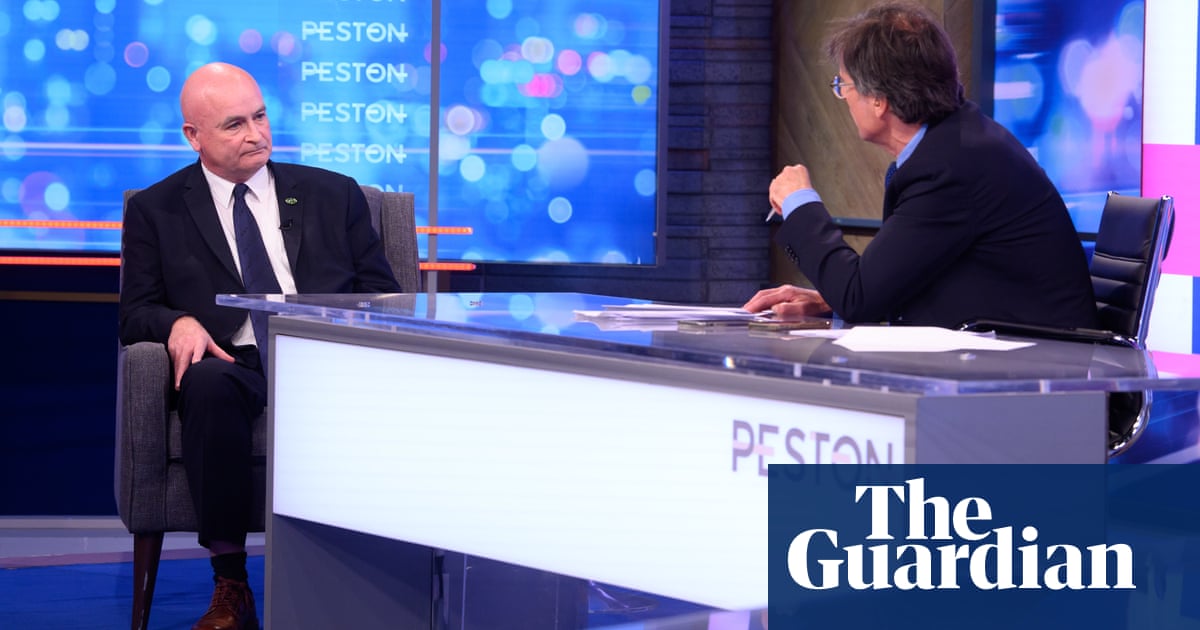 Ministers and broadcasters have tried this week to portray RMT boss Mick Lynch as a hard-left union bogeyman. He has been accused of causing misery to the travelling public and even fomenting revolution.
But Lynch has been having none of it. His quick, deft and often witty responses to a barrage of hostile questioning and cliched typecasting has won Lynch grudging praise even from rightwing commentators.
The Spectator said he made "mincemeat out of politicians and broadcast interviewers alike". The actor Hugh Laurie, who is not known for political interventions, said Lynch "cleaned up every single media picador".
The first of three one-day rail strikes began on Tuesday with a round of media interviews for Lynch. One by one Lynch mocked the pantomime line of questioning he faced.
'Remarkable twaddle'
It began with Good Morning Britain's Richard Madeley, who immediately suggested Lynch was a communist. He asked: "Are you, or are you not a Marxist? Because if you are a Marxist, then you're into revolution and into bringing down capitalism."
Lynch smirked and replied: "You do come up with the most remarkable twaddle, I gotta say. Opening an interview with that is nonsense."
Burley next to be dispatched
In a similar vein, Sky's Kay Burley suggested the strike would lead to violent confrontations. She repeatedly asked Lynch what would happen if government-appointed agency workers tried to cross the picket lines.
And on Newsnight, it was the turn of junior minister Chris Philp to flounder in the face of a Lynch onslaught. Lynch accused Philp 15 times of lying about the negotiations.