Monthly GST revenue at Rs 1.50 lakh crore to be new normal next fiscal: CBIC chief
February 2, 2023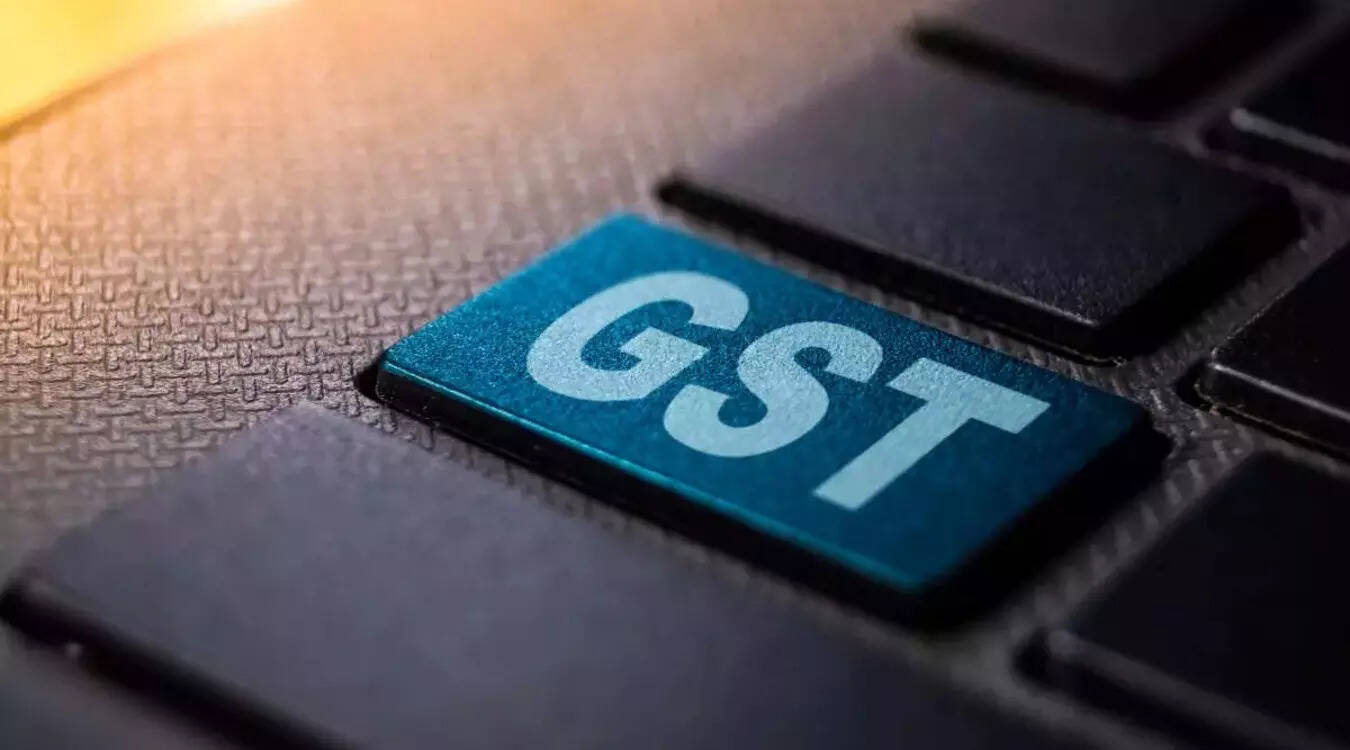 NEW DELHI: Every month GST assortment is anticipated to regular all around Rs 1.50 lakh crore and it will be the 'new normal' in FY24 in check out of concerted efforts to check out evasion and deliver new organizations within the GST web, Central Board of Oblique Taxes and Customs (CBIC) chief Vivek Johri stated on Thursday.
In an job interview to PTI, Johri explained the GST and Customs income assortment figures as given in Budget 2023-24 are sensible primarily based on nominal GDP development and import traits, respectively and the indirect tax assortment goal established for subsequent fiscal will be obtained.
Johri stated CBIC has drawn up a system to augment GST mop-up by way of stricter audit and scrutiny of tax returns, enforcement action versus bogus billing and enter tax credit history statements.
"We will concentrate on escalating the taxpayer base. Even while the advancement in taxpayer base has been fairly great, we have more than doubled the quantity of taxpayers from the time we started GST, we experience there are some sectors which have a great deal a lot more opportunity to increase the taxpayer inhabitants.
"So I sense we have not attained the saturation degree and there is scope for expanding the revenue," Johri claimed.
GST assortment in current fiscal 12 months is probable to ordinary all around Rs 1.45 lakh crore. The mop-up in January arrived in as the second maximum at any time at about Rs 1.56 lakh crore, the maximum becoming Rs 1.68 lakh crore in April 2022.
Requested if in upcoming fiscal yr, Rs 1.50 lakh crore could be the new ordinary for regular GST collection, Johri explained "Yes, that I am assured of". "There is additional scope for expansion in GST revenues."
The 2023-24 Budget has projected 12 for each cent growth in GST income at Rs 9.56 lakh crore. The revised estimate for latest fiscal pegs GST mop-up at Rs 8.54 lakh crore, up from Rs 7.80 lakh crore initially believed in the Budget previous calendar year.