Stop relying on Russia, Ukraine warns Europe after gas shutoff
April 28, 2022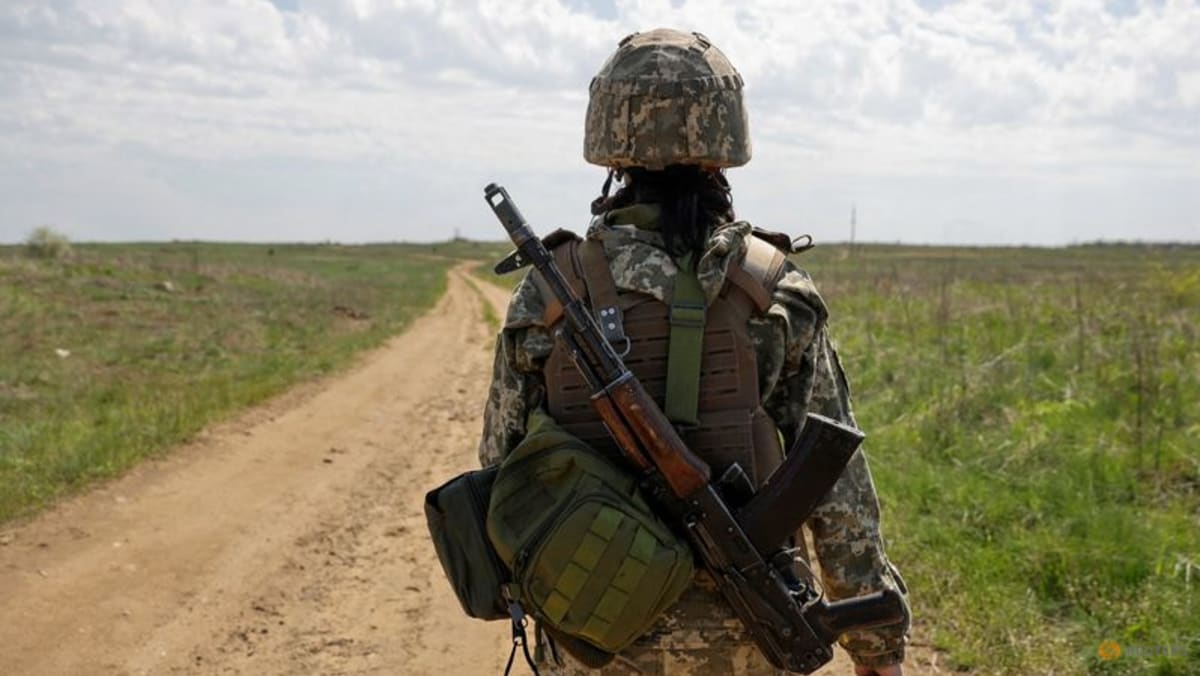 On the battlefield, Ukraine reported that Russian troops had made gains in the east.
Russia reported a number of blasts on its side of the border, and a blaze at an arms depot. Kyiv called the explosions "karma".
Ukraine said Russian forces had used tear gas and stun grenades to disperse a pro-Ukraine rally in Kherson, the first big city it has seized. A series of powerful explosions caused by rockets hit the centre of Kherson late on Wednesday, Ria News agency reported.
The invasion of Ukraine has reduced towns and cities to rubble, and forced more than 5 million people to flee abroad in a conflict that has prompted fears of wider conflict in the West, unthought of for decades.
Moscow calls it a "special operation" to disarm Ukraine. Kyiv and its allies call the war an unprovoked act of aggression.
RECESSION FEARS
With so many EU members reliant on Russian energy, the European Commission has said the EU's gas buyers can engage with Russia's payment scheme provided certain conditions are met.
Germany's main importer, Uniper, said it could pay without violations. Austria and Hungary, among others, have also indicated they will take this route.
Bulgaria and Poland, former Soviet-era satellites that have since joined the EU and NATO, are the only two European countries with Gazprom contracts due to expire at the end of 2022, which meant their search for alternatives was under way.
Warsaw has been one of the Kremlin's most vocal opponents over the war.
Bulgaria has long had warmer relations with Russia, but Prime Minister Kirill Petkov, who took office last year, has denounced the invasion. He was due in Kyiv on Wednesday to meet Zelenskyy.