Today's facial cleansing devices are on a whole new level
May 8, 2022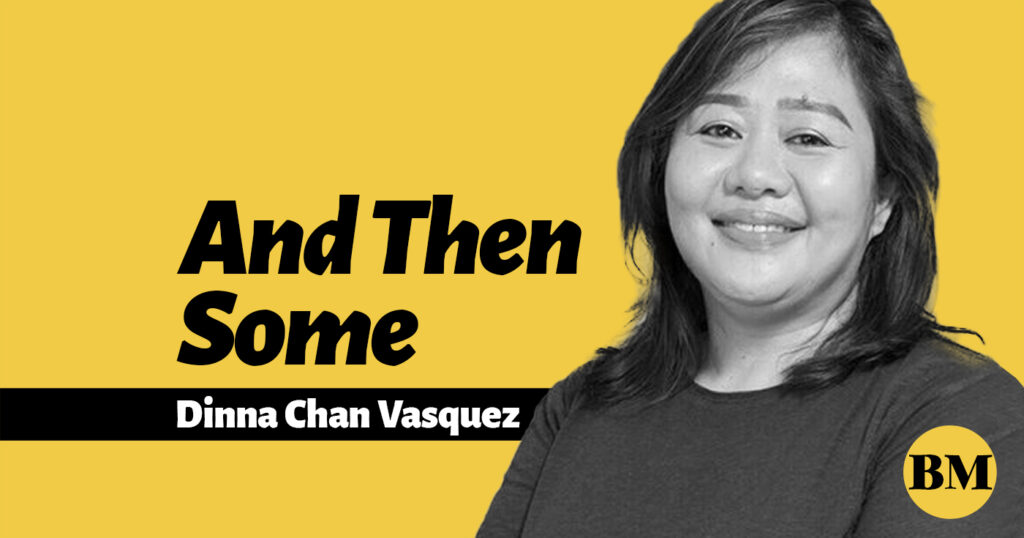 FACIAL cleansing devices are something I got into quite late, just early this year to be exact, but I really love them. My first one was the Foreo Luna 3 Plus, which also doubles as a firming face massager. I recently got the Foreo Luna play smart 2, which looks like my first device's younger sister but is quite different really.
The Foreo Luna play smart 2 cleans your skin without stripping it of moisture just like the Foreo Luna 3 Plus, but it has added features such as smart skin sensors that measure and analyze your skin's moisture levels to recommend the best cleansing routine for you. Paired with the Foreo For You app, the innovative Luna 24k gold-plated skin sensors measure the skin's moisture levels at a rate of 1,000 times per second.
The Foreo Luna play smart 2 is smaller in size to the Foreo Luna 3 but it has the same soft and flexible silicone touch points combined with sonic pulsations (as many as up to 8,000 pulses per minute). The device gently brushes across the top layer of the skin to remove makeup, dirt and excess oil. The silicone, by the way, is 35 times more hygienic than nylon bristles.
For use with the app, simply hold the 24K gold-plated dual-sensors to each main area of the skin, the forehead and both cheeks and chin for 10 seconds each. The app will tell you the condition of your skin with a numbered percentage. The app then recommends the pulsation intensity and the duration you should clean each area of your skin.
Apply your preferred cleanser on your face and turn the Foreo Luna play smart 2 on and use small circular motions for each area. The device will pause briefly to tell you to move on to the next area.
You can save this routine on the app so you can use it even without WiFi or mobile data.
What I love about the Foreo Luna play smart 2 is the added skin analysis feature, which gives you an indication if your skin is in good or bad shape.
The Foreo Luna play smart 2 (P5,280) comes in Mint For You, Cherry Up, Tickle Me Pink and Peek-A-Blue and is now available on the Foreo Official Store in Lazada (foreo.se/u1gj) and Sephora PH (foreo.se/ikni).
One other thing I've been loving lately is Pure Culture's Wild Algae line, specifically the Quench Creme. I may be biased because my colleague Kim Reyes Palanca is behind the line but the brand has won a beauty award from an Australian group that espouses organic and clean beauty.
I'm not normally easily swayed by clean beauty jargon but Pure Culture's Wild Algae line (there's also a tonic and a serum) is something I really like. The Quench Creme is light and has a strong earthy smell that's not offensive at all. The product, which contains cica and niacinamide, is perfect for summer because it is light but moisturizing. The products are available at purecultureph.com.
Another product I've been enjoying is the CND Solar Oil. Going out with ragged nails and cuticles is a pet peeve. I usually use Lush Lemony Flutter, which is okay for nighttime but too oily for the day. This Solar Oil is an oil that dries in minutes and it's very moisturizing.
Solar Oil has jojoba oil and vitamin E to keep your nails smooth and your cuticles not looking raggedy. Because of constant hand sanitizing and washing, my nails have been really problematic lately and this has helped a lot with that problem. Solar Oil also smells good (like almonds). I don't get my nails polished but my friends do say their manicures last longer because of this.
You can find CND Solar Oil and other hand and nail products in Nail Addik by Creative Nails and www.newsummitcolors.com.