Commentary: Heatwaves will only get worse from here
July 28, 2022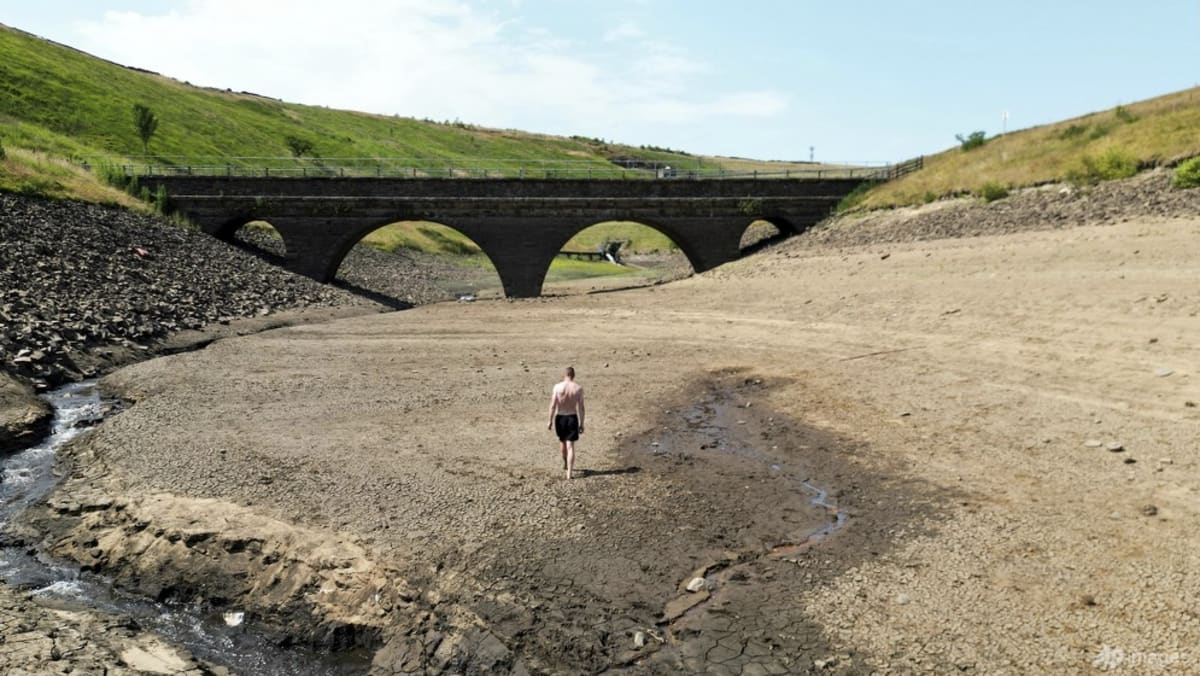 On top of climate change, countries like Spain, Portugal and China face the challenge of shrinking populations in rural areas as people move to cities, leaving smaller workforces to work the land and prepare for forest fires and droughts.
The fact that these heatwaves are hitting more developed countries means the question of how the UK and other European countries climate-proof their infrastructure is now a pressing one.
They face the challenge of retrofitting or constructing new buildings, roads and rail networks so they can function through the year. But as UK Transport Secretary Grant Shapps said, upgrading infrastructure to be heatwave-resilient will take decades.
It remains to be seen whether Europe's heatwave will mobilise climate action globally or even regionally. The UK has tried to position itself as a global leader in climate action by setting a net zero target for 2050, but critics say policies to achieve it are lacking.
Protesters hit the streets of London and Glasgow on Jul 23 to demand the UK government tax big polluters, cease issuing new licenses for fossil fuel production, and help insulate households for winters – as heating is one of country's biggest sources of carbon emissions.
Some also express fears that the next Conservative leader after Boris Johnson might walk back net zero commitments to appeal to their base and keep costs of living in check.
This year's scorching heatwave also shines a spotlight on what more China, Japan and India will do, as the world's top emitters.
As climate change carries on unabated, the heat is on, literally and politically. It is imperative that countries slash greenhouse gas emissions and adapt to a warming world.
Adam Switzer is Associate Professor at the Asian School of the Environment and Principal Investigator at the Earth Observatory of Singapore, Nanyang Technological University.