Critics fear Saudi prince seeks legal cover with PM title
October 1, 2022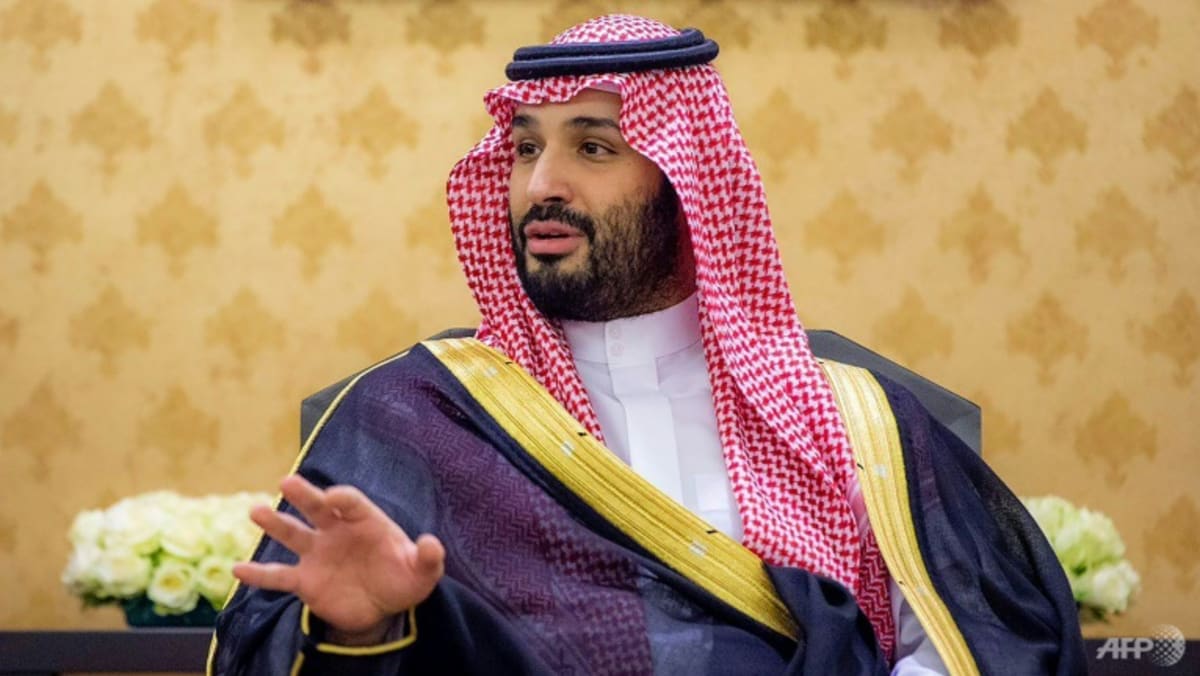 HIT SQUADS AND HACKS
In October 2020, two years after Khashoggi's death, DAWN filed a complaint in the US along with Khashoggi's fiancee, Hatice Cengiz, accusing Prince Mohammed of involvement in a "conspiracy" that led to Khashoggi being kidnapped, bound, drugged, tortured and assassinated.
Last year, Biden declassified an intelligence report that found Prince Mohammed had approved the operation against Khashoggi, an assertion Saudi authorities deny.
The legal threats to Prince Mohammed in US courts go beyond Khashoggi.
He was also named in a lawsuit filed by Saad al-Jabri, a former top intelligence official who fell out of favour as Prince Mohammed manoeuvred to become first in line to the throne in 2017.
That complaint accuses Prince Mohammed of trying to lure Jabri back to Saudi Arabia from exile in Canada – then, when that didn't work, "deploying a hit squad" to kill him on Canadian soil, a plot foiled when most of the would-be assailants were turned back at the border.
In yet another case, Prince Mohammed was accused by Lebanese journalist Ghada Oueiss of involvement in a scheme to hack her mobile device and disseminate "stolen personal images" to defame her and prevent her from reporting on human rights issues.
The immunity question appeared to come to a head over the summer, when a US judge gave Biden's administration until Aug 1 to say whether it believed Prince Mohammed qualified.
After Biden visited Saudi Arabia in July, abandoning a previous pledge to turn Saudi Arabia into a "pariah", his administration requested an additional 60 days to decide whether to weigh in on the matter.
The new deadline falls no later than Monday (Oct 3).