Heavy gunfire in Burkina Faso capital, soldiers on streets
October 1, 2022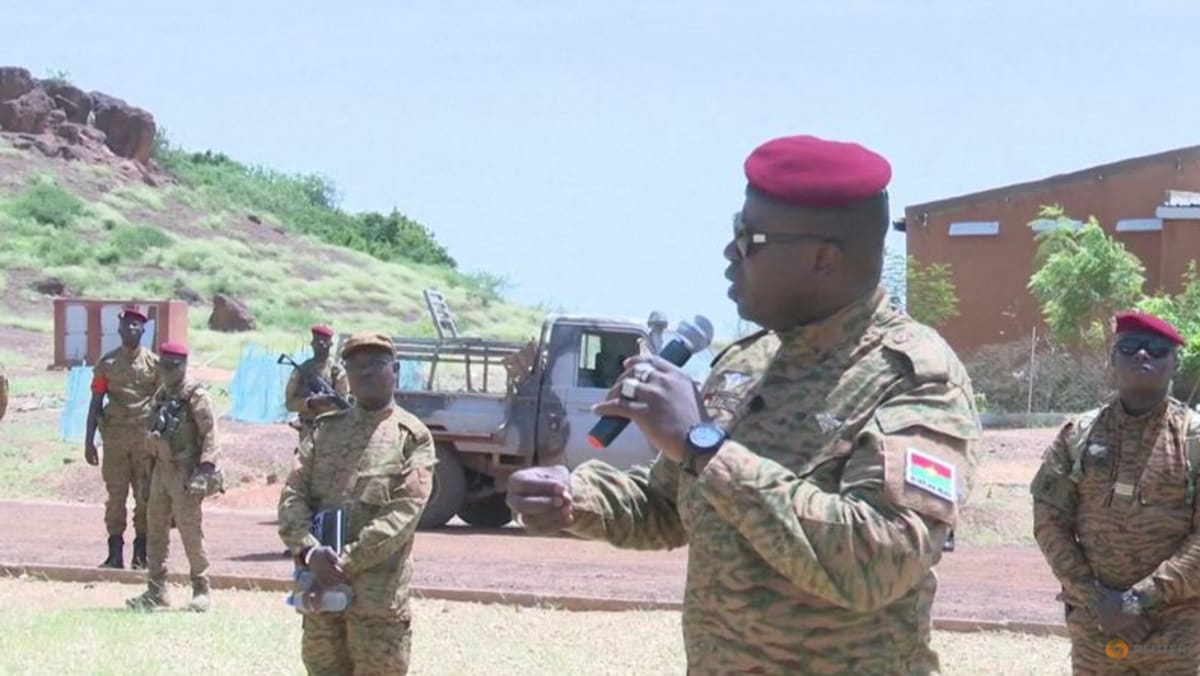 But attacks in the impoverished West African country have worsened and the army is in disarray. The rank and file, which gave Damiba their support in January, have grown frustrated at the lack of progress, security sources say.
This week, unknown assailants killed 11 soldiers in an attack on a 150-vehicle convoy taking supplies to a town in northern Burkina Faso. Fifty civilians are missing.
Militants have blockaded areas of the north, leaving communities stranded. Government convoys and air drops deliver essential goods to trapped civilians.
Meanwhile, many cities and towns not under seige have seen their populations swell as people flee violence in the countryside. Health systems are stretched. Drought has led to high levels of malnutrition.
Protests against the military have cropped up in cities across Burkina Faso this week.
Much of the country has become ungovernable since 2018. Millions have fled their homes, fearing further raids by gunmen who frequently descend on rural communities on motorbikes. Thousands have been killed in attacks.
Burkina Faso has become the epicentre of the violence that began in neighbouring Mali in 2012 but which has since spread across the arid expanse of the Sahel region south of the Sahara Desert.
As well as Burkina Faso, Mali, Chad, and Guinea have all seen coups since 2020, raising fears about a backslide towards military rule in a region that has made democratic progress in recent decades.