Pacific island leaders welcome US pledge to triple funding for region
July 13, 2022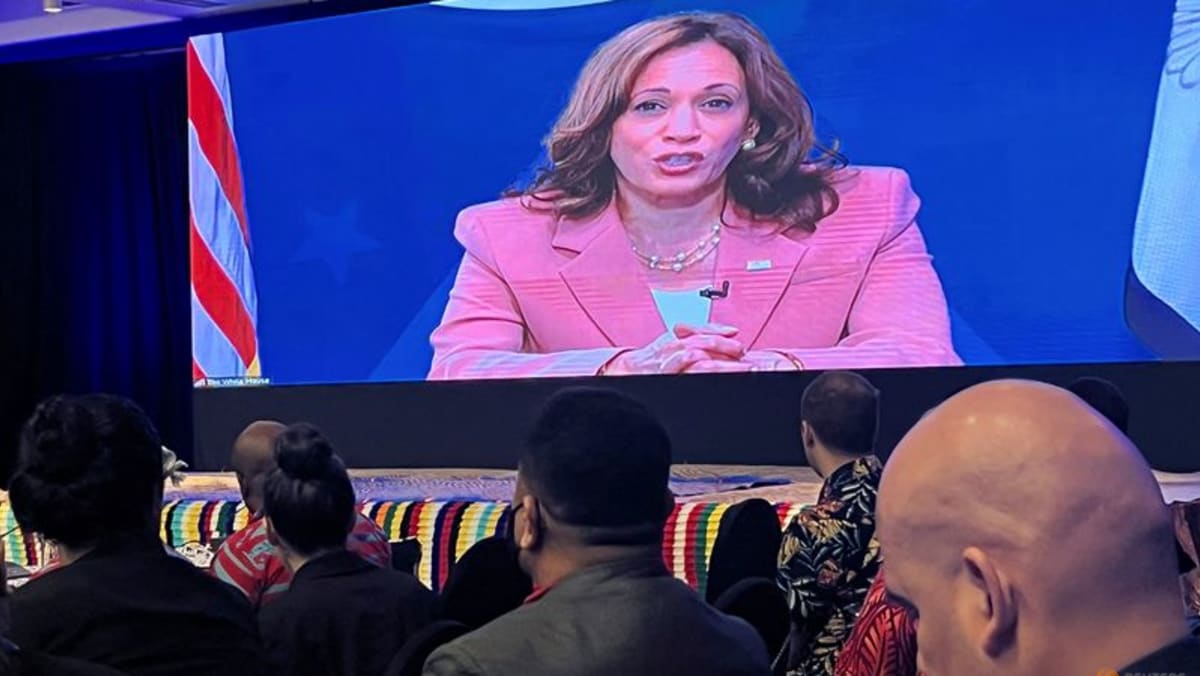 Palau has a defence relationship with the United States, diplomatic ties with Taiwan and an economic relationship with China.
"The sky is the limit with the opportunity with China. That competition creates, sometimes, concerns about security. We lived through World War II and we don't want to see that again," he said.
The United States is concluding negotiations on a renewed fishing treaty with Pacific island nations that has allowed US vessels to fish in exclusive economic zones for decades, and is offering greater support for maritime surveillance in the Pacific.
Fiji's Prime Minister Frank Bainimarama said the fishing treaty offered the United States a platform to "balance" strategic weaknesses in the Pacific.
Australia's Prime Minister Anthony Albanese said it was important the United States was increasing support, including new embassies in Kiribati and Tonga.
"We very much welcome the Biden administration's increased presence in the region," he said, adding strategic competition was a backdrop to the conference.
Solomon Islands, which is party to the US fishing treaty with the Pacific, recently struck a security deal with China prompting concern from the United States and its allies, although Honiara said it won't allow a navy base.
Palau's fisheries minister, Steven Victor, said tourism and fisheries were the nation's only revenue sources, and US funding had remained stagnant for 20 years.
Kiribati, also reliant on fishing, struck fisheries deals with China after switching diplomatic ties from Taiwan to Beijing in 2019, a month after the forum last met in person.
A Chinese foreign ministry spokesperson told a news briefing on Monday that "China has enjoyed good cooperation with the Pacific Island Forum for many years."