Tetra Pak packs in Russia operations as sanctions bite
July 27, 2022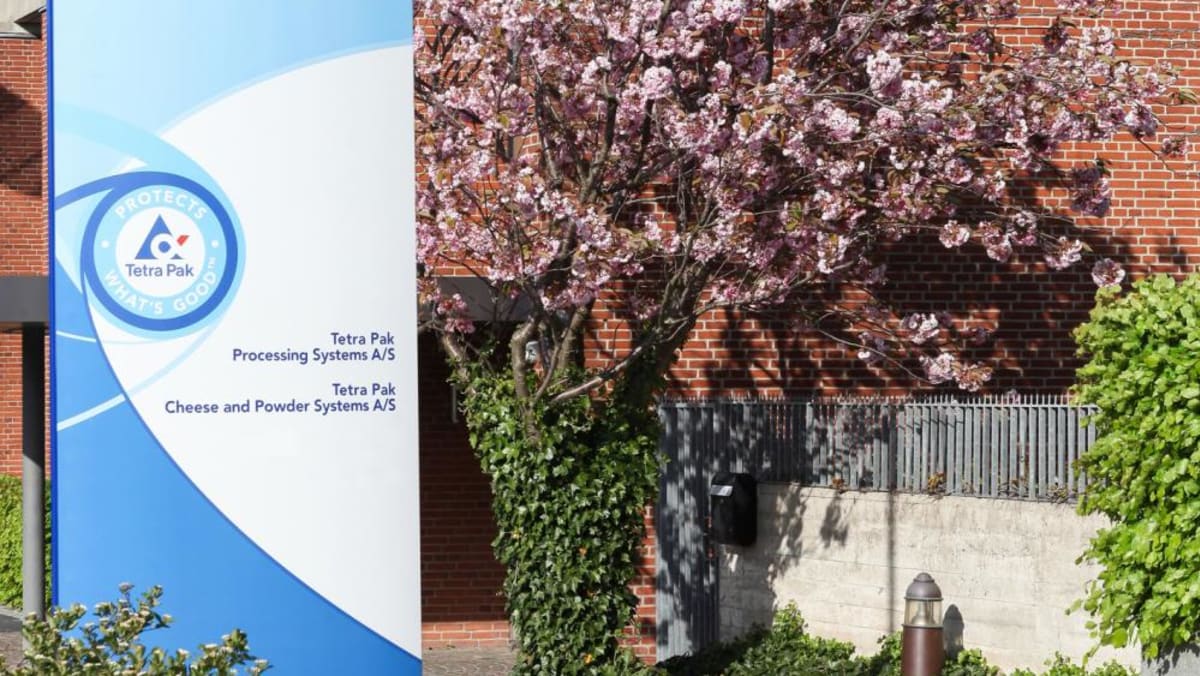 STOCKHOLM: Food packaging giant Tetra Pak said on Tuesday (Jul 26) it was selling its operations in Russia and pulling out for good, as Western sanctions made it impossible to maintain a normal supply chain.
The Swedish-Swiss group had already suspended new investment and projects in the country after Russia launched its invasion of Ukraine in February.
But the firm continued to serve Russian clients packaging essential food items, in line with its commitment to the principle that people have a right to access safe food.
However, this has now become untenable, the company said.
"This is due to the cumulative impact of the restrictions on exports to Russia leading to an unsustainable supply chain, as a result of which the company is left with no other option than to exit the country," Tetra Pak said in a statement.
The firm said it will divest its Russian operations to local management, helping ensure continuity to customers providing essential food items, while minimising the impact on employees.