Turkey's Erdogan says West's 'provocative' policies towards Russia not correct
September 8, 2022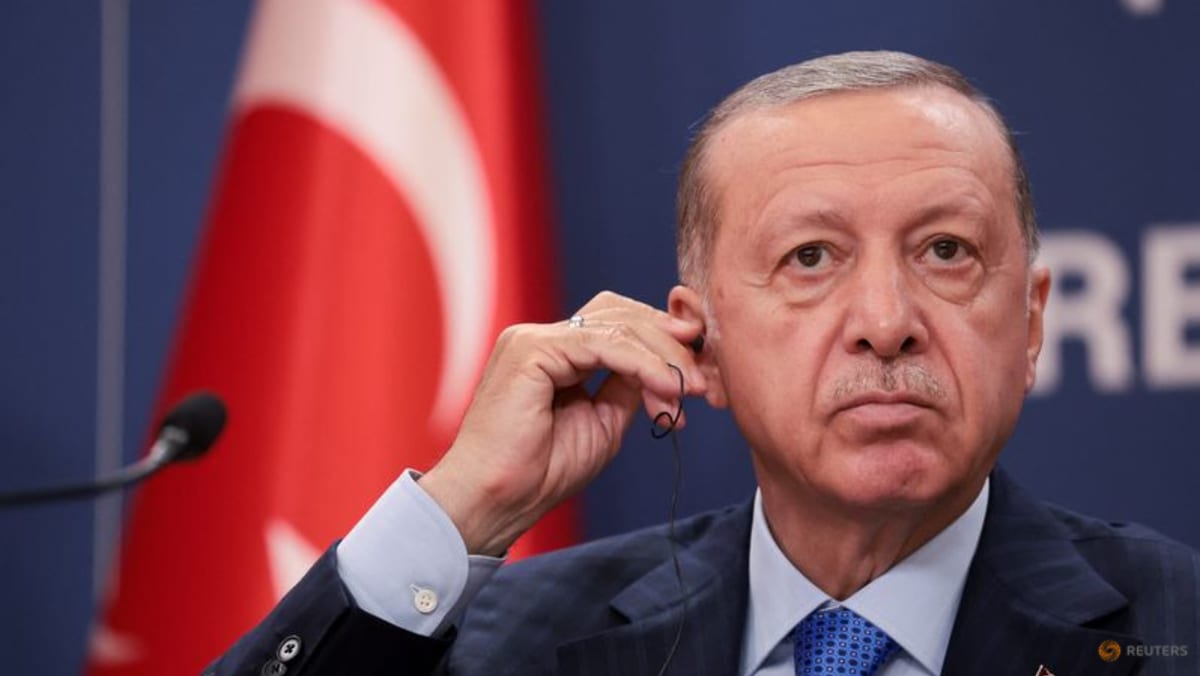 Vucic said that Serbia had asked Turkey to allow it to transfer electricity imports from Azerbaijan he estimated at around 2 gigawatt hours (GWH).
On Aug 22, Vucic and Azerbaijan's President Ilham Aliev agreed over energy imports by Belgrade on unspecified terms. The Balkan country generates around 70 per cent of its electricity needs in coal-fired power plants.
"I have asked (Erdogan) to help us and allocate space … for the transfer of Azeri electricity," he said.
Serbia is almost entirely dependent on Russian gas, but it wants to diversify supplies and plans to start importing natural gas from Azerbaijan in 2023.
Vucic said that the coming winter in Europe may prove to be "a very cold one" due to an energy crisis stemming from the war in Ukraine. Although Belgrade condemned Russia's invasion of Ukraine, it has refused to impose sanctions on Moscow.
"If one really thinks to defeat Russia militarily (in Ukraine), then we will have to prepare not only for a cold winter but a polar winter," Vucic said.
Serbia also plans to buy Turkey's Bayraktar armed drones from 2023, Vucic said, adding that it would invest hundreds of millions of euros in the deal. He did not elaborate.