'We're still in the tunnel': WHO chief says COVID-19 pandemic not over
September 23, 2022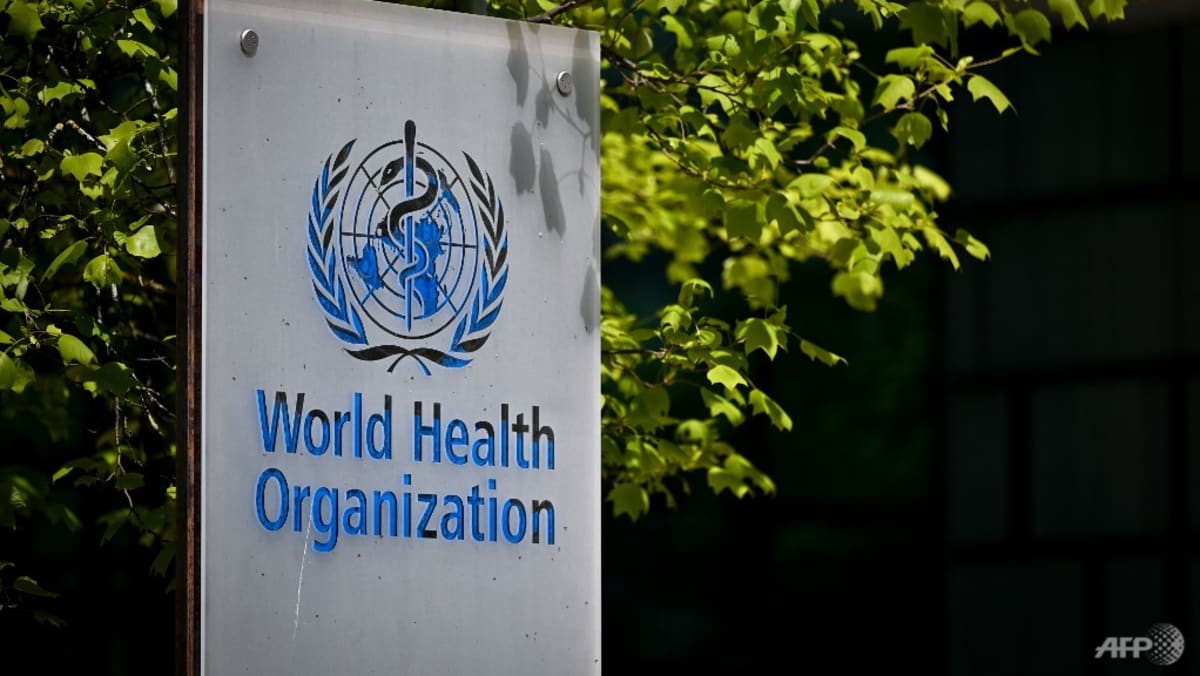 Tedros pointed out that two-thirds of the world's population has been vaccinated, including three-quarters of health workers and older people.
"We have spent two-and-a-half years in a long, dark tunnel, and we are just beginning to glimpse the light at the end of that tunnel," he said.
But, he stressed, "it is still a long way off, and the tunnel is still dark, with many obstacles that could trip us up if we don't take care".
"We're still in the tunnel."
In its latest epidemiological update, the WHO said over 9,800 fatalities were reported last week, down 17 per cent from a week earlier, while 3.2 million new cases were reported.