What is it like to have monkeypox? Patients share their experience
July 29, 2022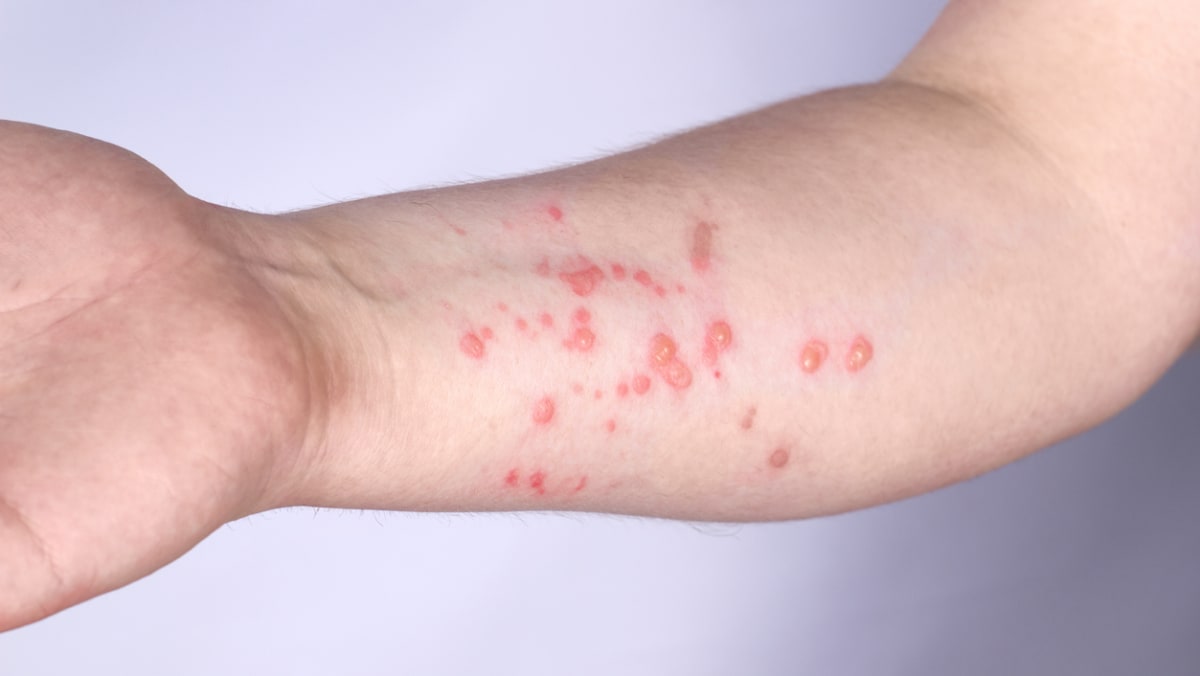 WHO's external situation report published on Jul 25 said that the global outbreak of monkeypox has grown to more than 16,000 cases, including five deaths.
While cases remain heavily concentrated in Europe, the five deaths were reported in African nations.
On Wednesday, Singapore reported its 11th case of monkeypox since June, a 32-year-old Singaporean man who tested positive two weeks after developing a fever.
Of the 11 cases, five are imported and six are local. None of them are linked.
Health Minister Ong Ye Kung previously said that MOH does not recommend the mass vaccination of Singapore's population against monkeypox, given the self-limiting nature of the disease.
FIGHTING STIGMA
With data showing that the global monkeypox outbreak appears to affect mostly men who have sex with other men, it has sparked concerns about stigma and discrimination towards some communities.
A study published in the New England Journal of Medicine on Jul 21 – the largest to date – found that of 528 confirmed infections diagnosed between Apr 27 and Jun 24 this year, 98 per cent were gay or bisexual men, and 95 per cent were suspected to have caught the disease through sexual activity.
The WHO's latest situational report found that 5,470 of the 5,561 cases – or 98 per cent – with reported sexual orientation identified as gay, bisexual and other men who have sex with men. Of the 4,614 cases with reported HIV status, 1,873 cases – or 41 per cent – were HIV-positive.
However, public health experts stress that the spread of monkeypox is not just limited to sexual activity or sexual orientation. The disease can also be transmitted through close contact as well as contact with bodily fluids, which means that it is possible for the virus to infect people who have sex with people of the opposite sex and through kissing.
For Kyrie and Mr Sapozhnikov, who shared their experience with monkeypox on their social media accounts, the existing stigma surrounding monkeypox initially made them hesitant to do so.
"Because of the stigma, people are just afraid to tell anybody and actually, it was the same for me," said Mr Sapozhnikov.
"When I got it, it was very scary. And a month ago, you can imagine there wasn't a lot of information about monkeypox and there wasn't anyone one social media talking about their experience, so I decided to do it.
"Now there are probably about 40 over people around the world who have come out to share their experience and talk about it. When you see somebody who is going through the same thing as you and sharing their experience, you feel like you're not alone and also learn how they deal with this, where to go for help and what to do," he added.